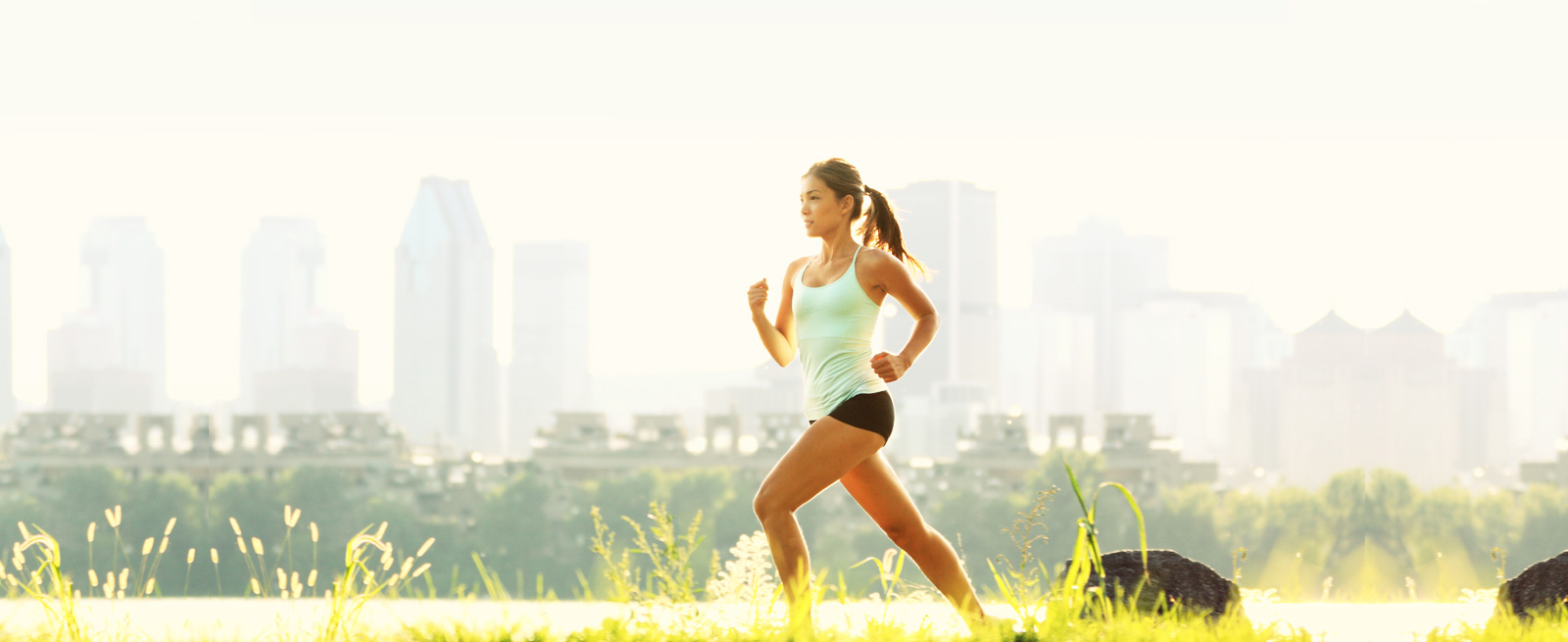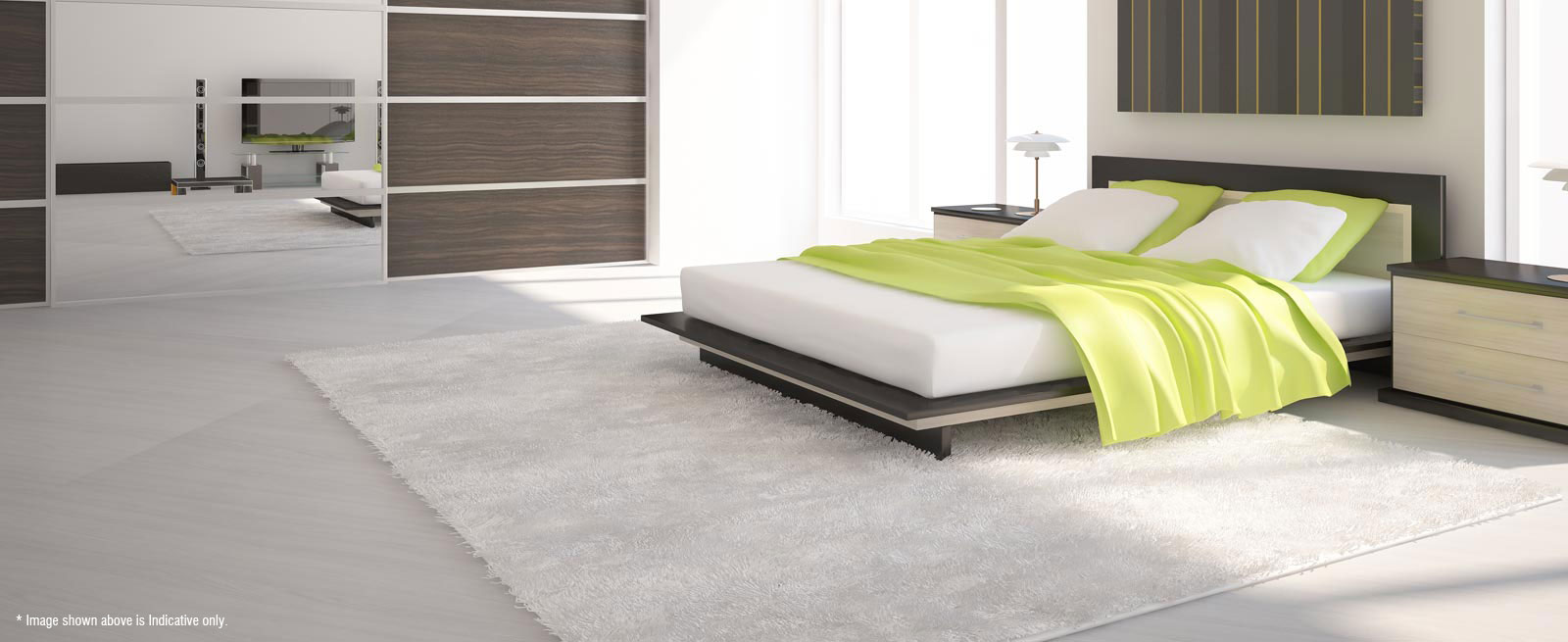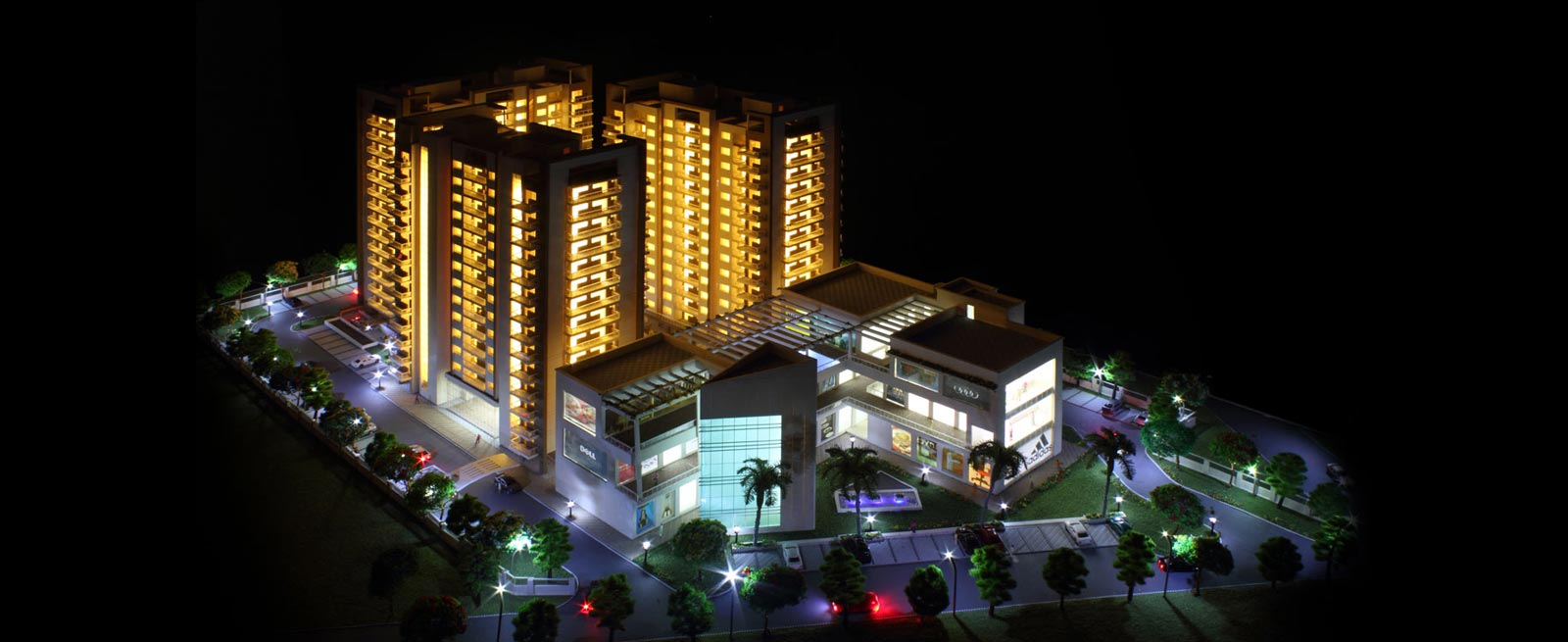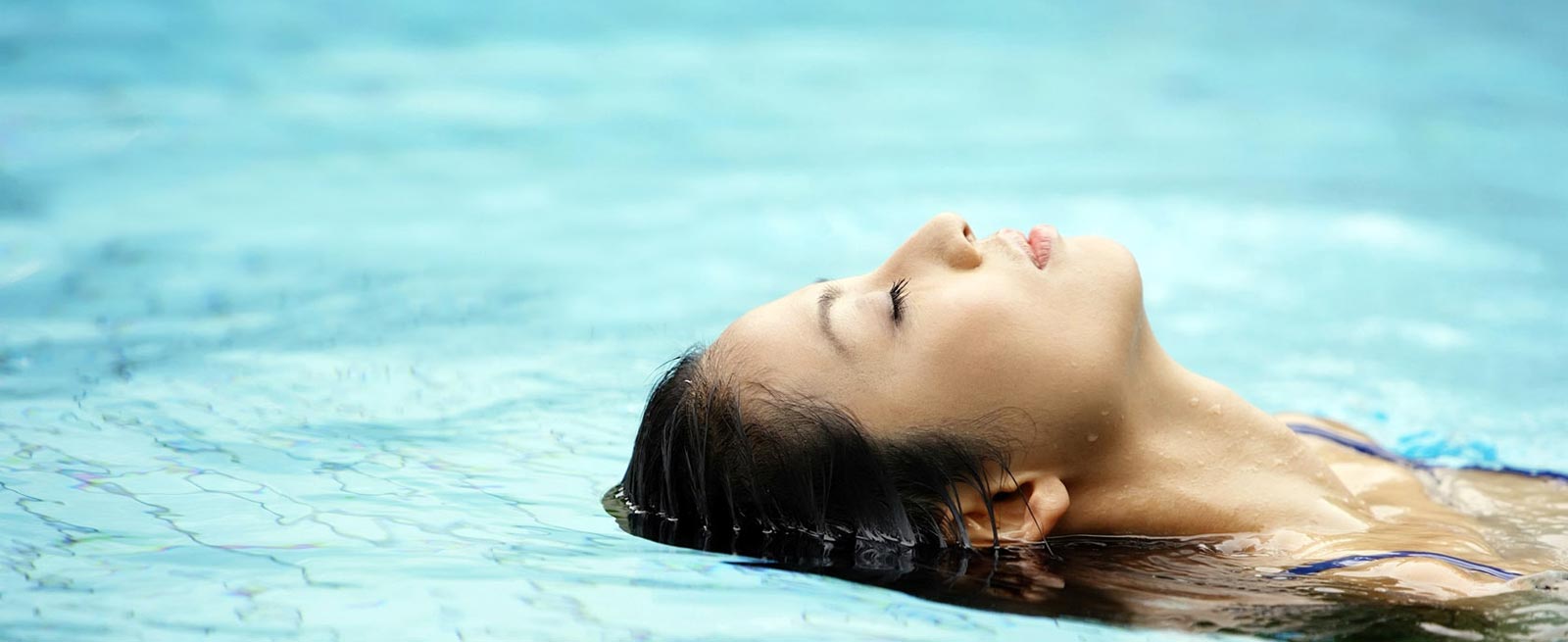 Come home to a smarter lifestyle at
Kimberly Suites
Your very own fully-furnished
Studio Apartment
Luxury amenities with high quality services offered at
Kimberly Suites
A place where you can
relax and rejuvenate

EASY TO REACH

ROOFTOP SERVICES

FIVE-STAR SERVICES

SECURITY
Kimberly Suites, a place where you can relax and rejuvenate yourself. Kimberly Suites offers you your very own fully-furnished studio apartment, with high quality services at your beck and call. Located in Sector 112, Gurgaon, one of the most sought-after locations in the NCR region, Kimberly Suites presents a rare combination of luxury amenities with high quality services. Uniquely conceptualized and elegantly designed, the Kimberly experience will leave you spellbound.

Spread across three 14-storey towers, the studio apartments at Kimberly Suites are well architected with excellent space management, and a pleasure to live in. Choose from two options: 601 sqft and 795 sqft.
ADDRESS
Eminence Townships India Pvt. Ltd
44, Ground Floor, Sec-32, Gurgaon (Hr.)
+91 124 4308999, +91 124 2586444
+91-9560 855 888, +91-9560 766 888 sales@eminencegroup.in www.eminencegroup.in
SITE ADDRESS
Sector Road, Village Bajghera, Sector 112,
Dwarka Expressway, Gurgaon, Haryana.